welcome to freestyle connection
a site dedicated to teaching and mastering human movement and performance
Freestyle Connection helps people all around the world live an athletic lifestyle. Freestyle Connection is created by Movement Coach Carl Paoli, the author of the New York Times Bestselling Book Free+style, and the creator/owner of Gymnasticswod.com

Freestyle Connection is a site designed to educate the Fitness and Sports community on the importance of movement and how to build a stronger movement foundation for Sports Performance and Life. It doesn't matter if you are an athlete, fitness enthusiast, or someone who just wants to feel better, Freestyle Connection will help you understand how movement will make you feel better, faster, and stronger through the easy-to-follow movement progressions, written articles, and featured programming by some of the most knowledgeable coaches in the world on movement and performance.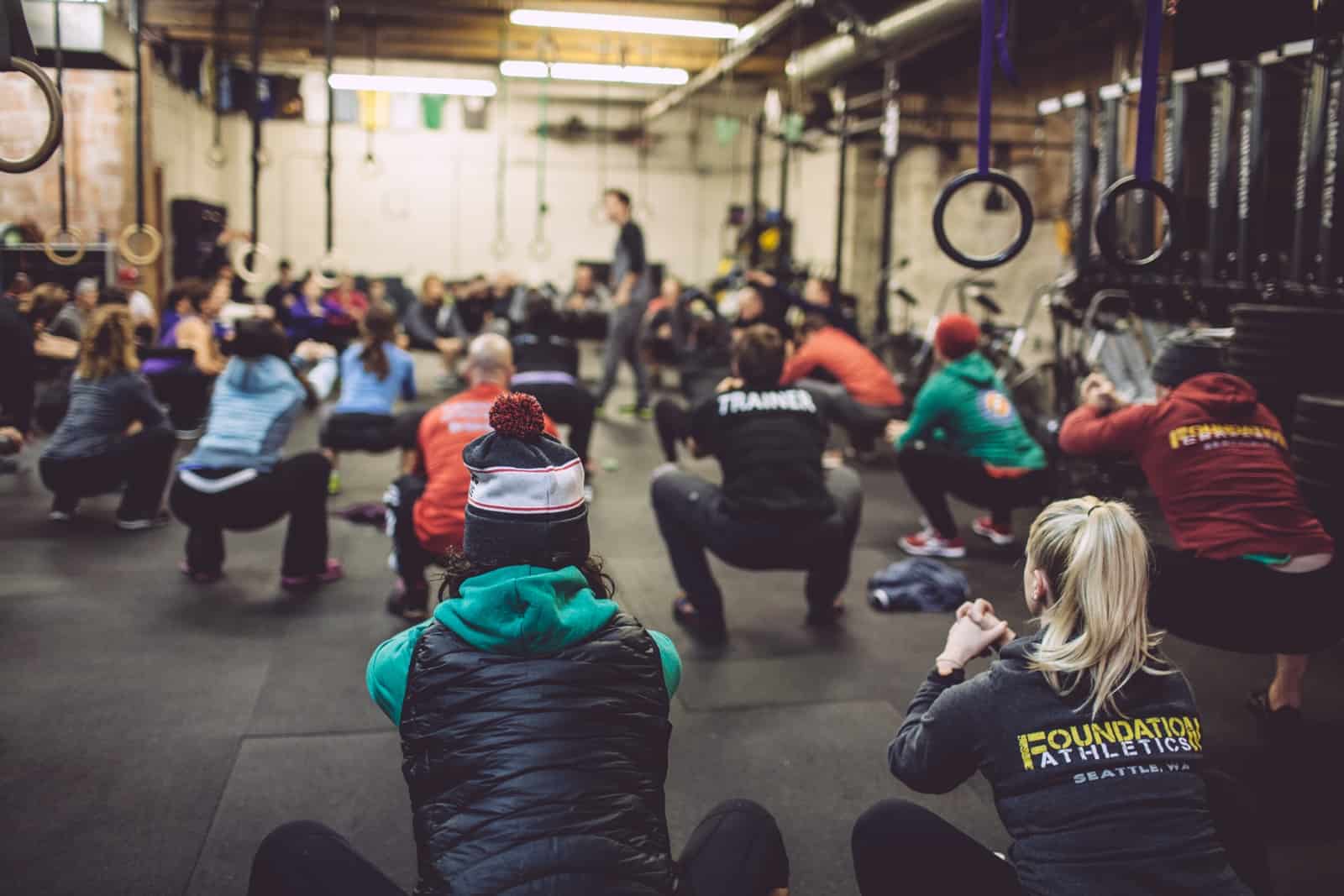 freestyle connection workshop
STR/KE MVMNT is an athletic footwear and apparel brand that merges technical performance with a classic aesthetic. Founded in Vancouver, BC in 2010, we launched our first collection in 2012. STR/KE MVMNT has since found a foothold among athletes, trainers, and movement enthusiasts alike. Together we are United By Motion.
See the goods : https://strike-mvmnt.com/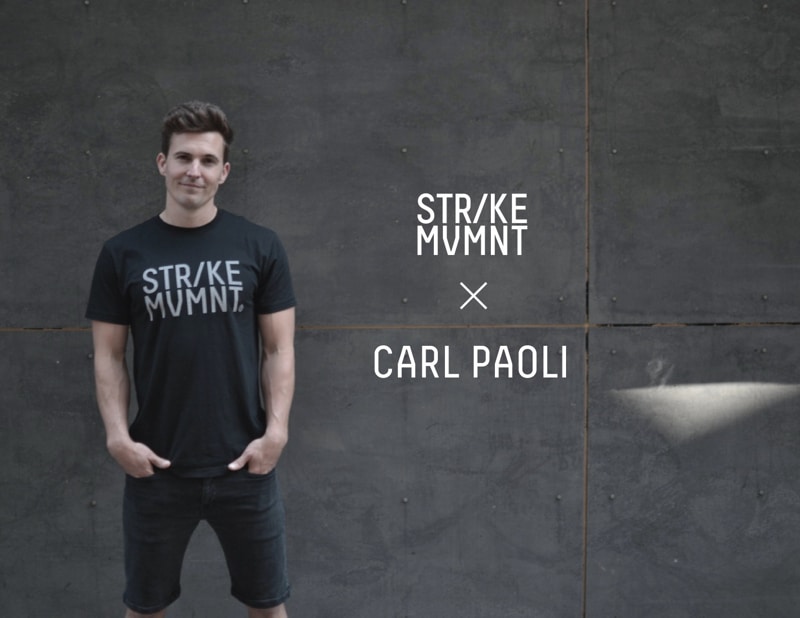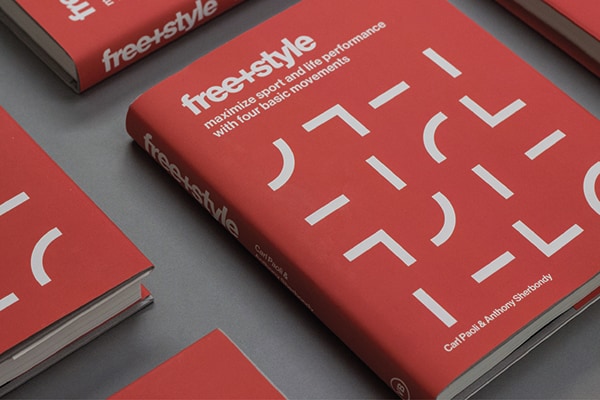 free+style: Maximize Sport and Life Performance with Four Basic Movements
Maximize Your Sport and Life Performance with Four Basic Movements is an interactive way to learn how the body is designed to move through space and how to interact with our constantly changing surroundings. Using this framework and four basic movements, Coach Carl Paoli will help you maximize your efforts in sport and life, regardless of specialty.